Wow ! If you haven't seen it already.
It was a faithful reproduction of Live Aid and took me right back to that day. A great film worthy of Oscars and a reminder of just how great Queen really were before their music started getting played to death on R2 and used in furniture adverts.
The film brought to the fore their struggles in promoting a long and indulgent record after the rejection of the concept music of Genesis, Floyd et al at the hands of the Punk, New Romantic and Scott, Aitken and W***erman era.
We should be so lucky
... that Bohemian Rhapsody was ever released.
Here's a clip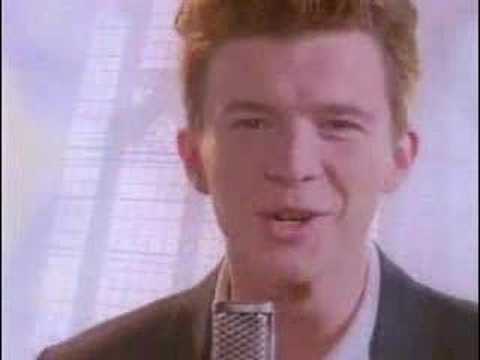 (Chernobyl on Sky Atlantic is another must see.)