The Rea George Guitar Chronicle
OK... So...
I was thinking that my practice may benefit from some accountability(? I think that't the word I'm looking for).
Since we have a "Diaries" section here it seemed like an invitation
Some motivation to have something to show for my practice rather than being drawn into noodling as I'm sure is all too easy for many of us.
Today I continued to work on my arpeggios by beginning to practice them scalularly, the more I study the more I realise how much can be done with just one scale and just how much
Music
there is to learn. My teacher always used to say how long it takes to truly learn a scale, I probably thought I had an idea what he was talking about but in hindsight I most certainly did not as I continue to discover.
I've just about got my C major diatonic 7th arpeggios down in second position, only six more to go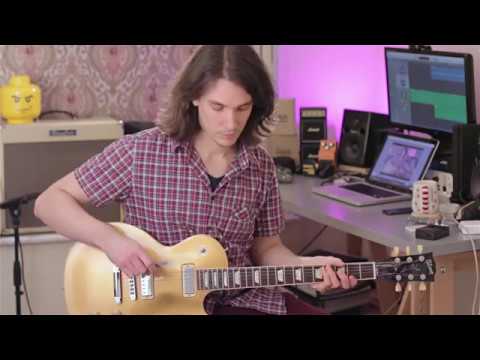 So there we are, hopefully the first of many more posts to come in this thread if you will have me